Cleaning is essential to maintain a healthy and safe environment, whether it's in your home or workplace. But did you know that there are differences between commercial and residential cleaning? In the following, we will explore these differences and discuss the benefits of each. Additionally, we will introduce the MRK Cleaning team and explain why we are the right choice for cleaning in both services.
Residential Cleaning:
Residential cleaning is done in houses and apartments: It is focused on meeting the specific needs of each household, ensuring that everything is clean and organized for the residents. The residential cleaning done by our experts is usually offered weekly or bi-weekly, depending on the family's needs.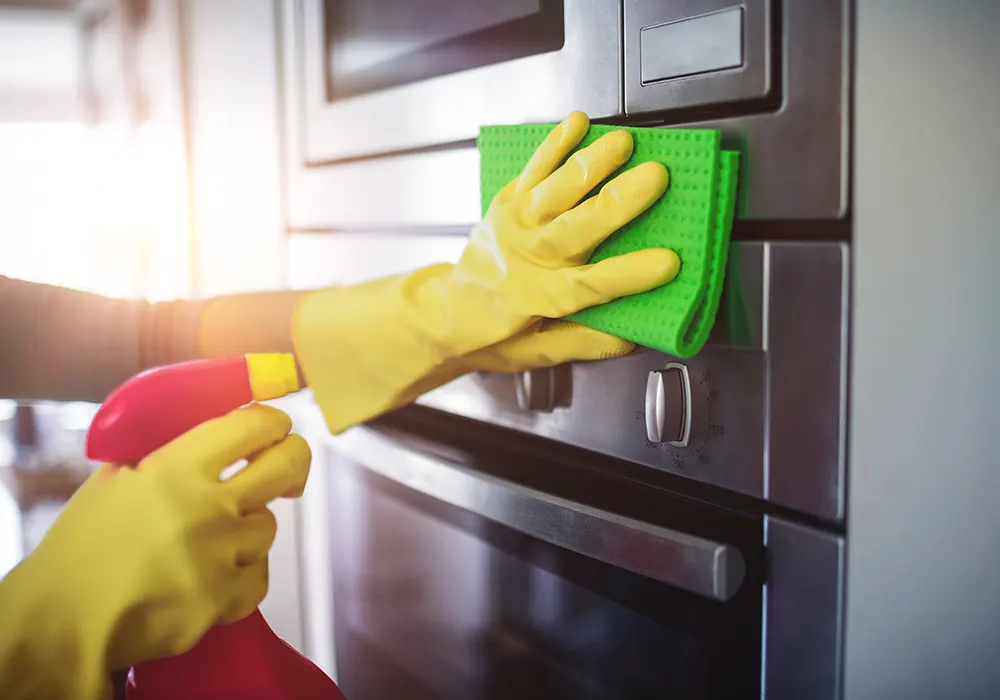 Commercial Cleaning
Commercial cleaning is performed in work environments such as offices, shops, restaurants, etc. It is focused on keeping the space clean and organized for employees and customers, ensuring a safe and healthy environment for everyone. Commercial cleaning is usually done daily or a few times a week, depending on the needs of your business.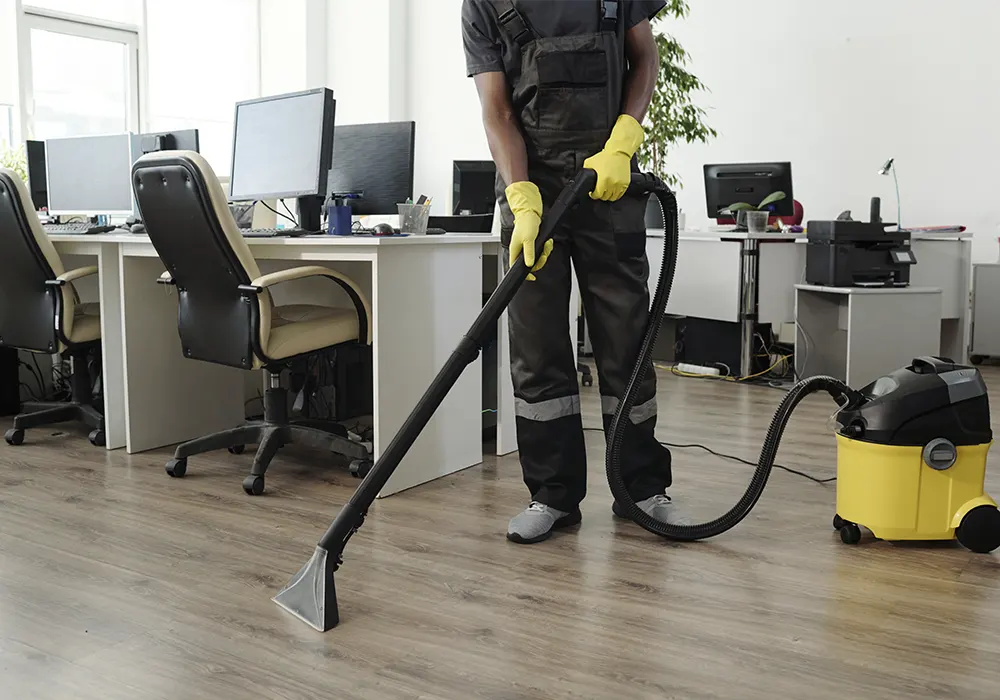 Benefits of each cleaning:
Residential: The benefits of residential cleaning include reducing allergens, eliminating germs and bacteria, and creating a more pleasant and comfortable living environment for residents. Additionally, a clean home can improve air quality, reduce stress, and increase the well-being of your family.
Commercial: The benefits of commercial cleaning include reducing illness, improving the company's image, and creating a more professional and productive environment for employees. Additionally, a clean and organized company can increase customer satisfaction and improve the company's reputation.
MRK Cleaning: The Right Choice for Both
Our team specializes in both residential and commercial cleaning. With over a decade of experience in the industry, we have the skills and knowledge to provide a thorough and effective cleaning service in both locations. We use the best cleaning products and equipment available on the market, ensuring a high-quality and efficient service.
Hiring us means having the assurance that your space will be cleaned and organized in the best possible way!
Conclusion
Cleaning is essential to maintaining a healthy and safe environment, whether at home or in the workplace. Residential and commercial cleaning have specific needs, and each has its benefits. By hiring our team at MRK Cleaning, you can rest assured that your environment will be cleaned in the best way possible, ensuring the health and safety of everyone involved.