Thanksgiving Day is a special occasion that brings together families and friends to celebrate blessings and gratitude. Preparing your home for this celebration might seem like a daunting task, but with planning and organization, you can create a cozy and memorable environment. Check out some tips below:
Themed decoration
Create a table arrangement using pumpkins, dried leaves, candles, and other items that symbolize fall. A good idea is to lay out a path with dried leaves and add candles of varying heights for a charming visual effect.
Consider adding small details, such as themed napkins or personalized place markers, to make the table even more special.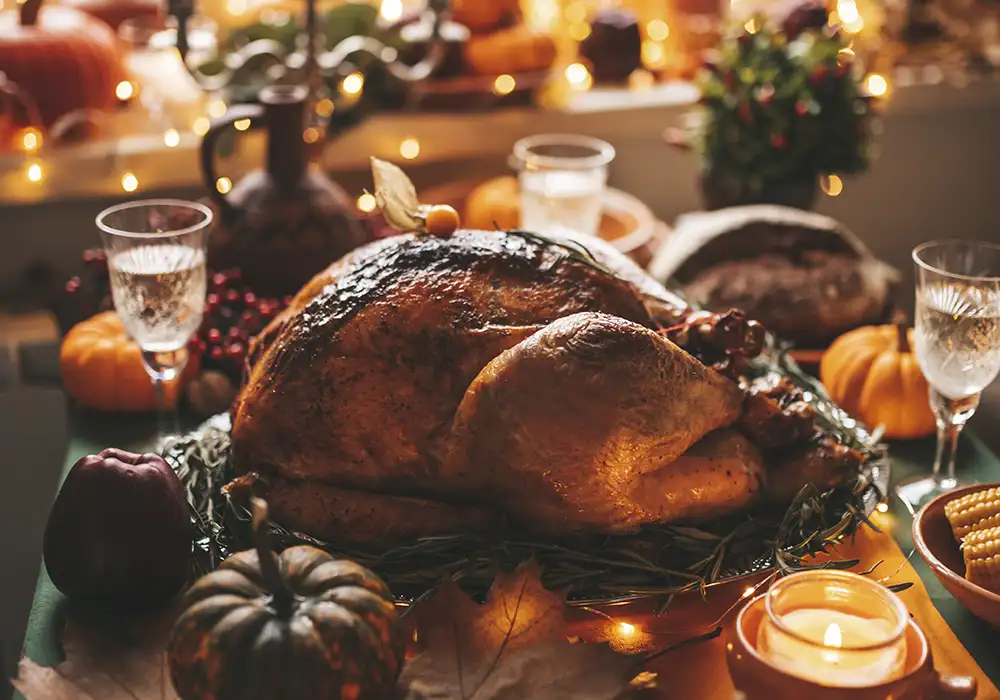 Menu planning
Decide on the menu a few weeks in advance. Take into account the preferences and dietary restrictions of your guests.
Furthermore, some dishes, like pies or certain side dishes, can be prepared a day or two ahead of time. This will ease the pressure in the kitchen on Thanksgiving Day itself.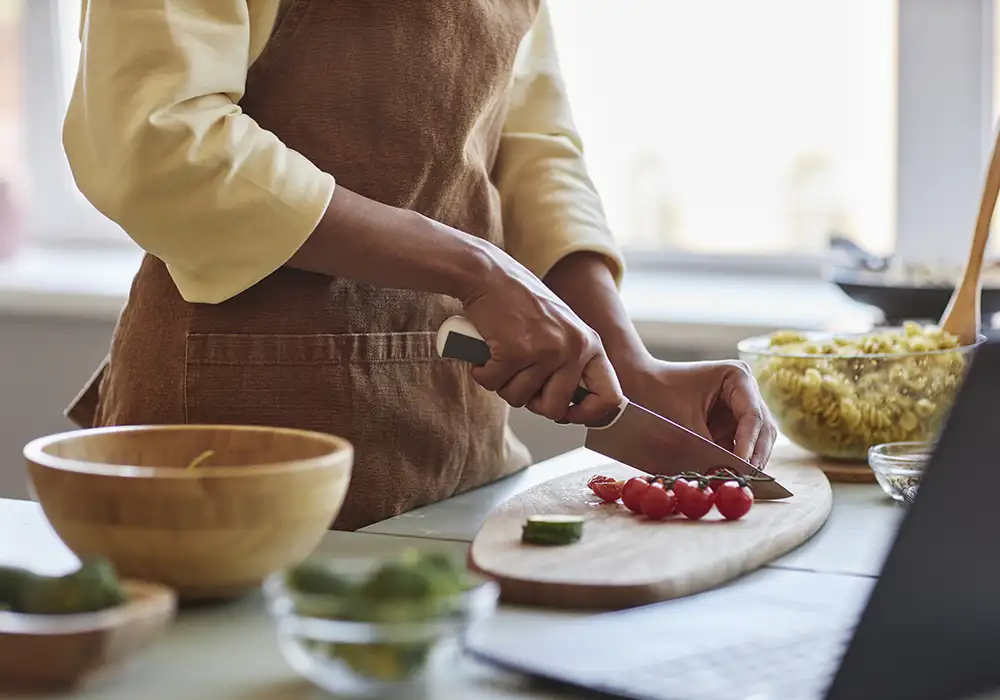 Activities and entertainment
Plan some activities or games suitable for all ages, especially if there are children among the guests.
Set aside a moment for each guest to share something they are thankful for. This is, after all, the essence of the celebration.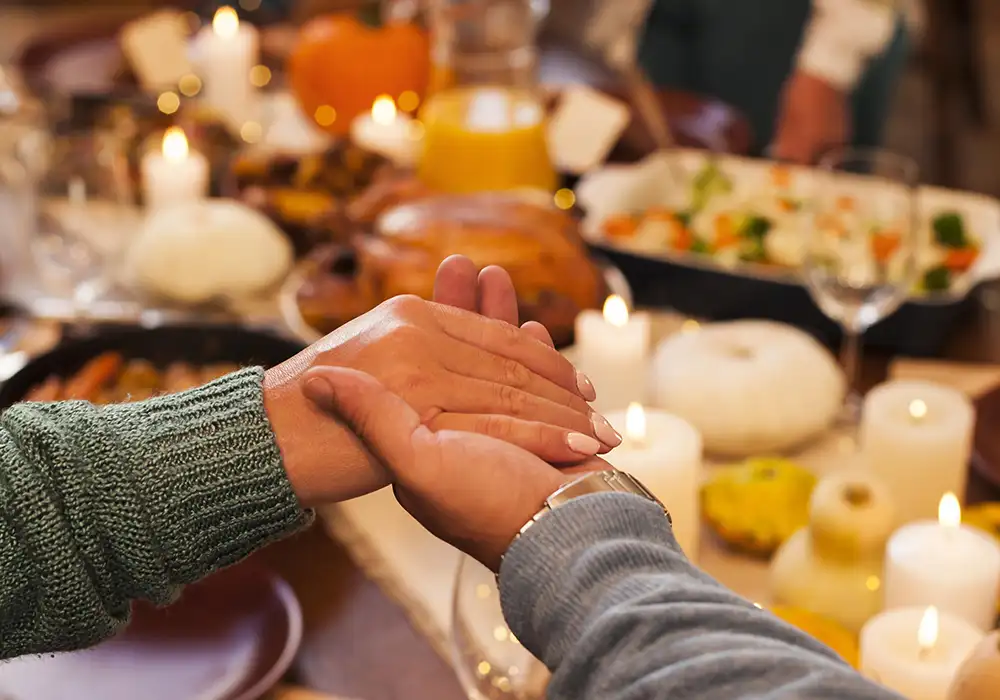 Space and seating
Depending on the number of guests, you might need to rearrange the furniture to accommodate everyone comfortably.
If you're expecting a large number of guests, consider renting or borrowing extra chairs and tables. Ensure everyone has a place at the table.
Organizing for Thanksgiving Day may require effort and planning, but the results are worth it. However, remember to schedule a professional cleaning both before and after the celebrations.