In a world where cleanliness has become a priority for both health and well-being, many companies offer cleaning services. But what makes MRK Cleaning so special and efficient? Below, we'll address four fundamental topics that highlight our excellence:
High-Quality equipment and products
MRK Cleaning consistently invests in acquiring the best equipment available on the market. Additionally, the products used are carefully selected. These advanced methods ensure a deeper, faster, and longer-lasting result.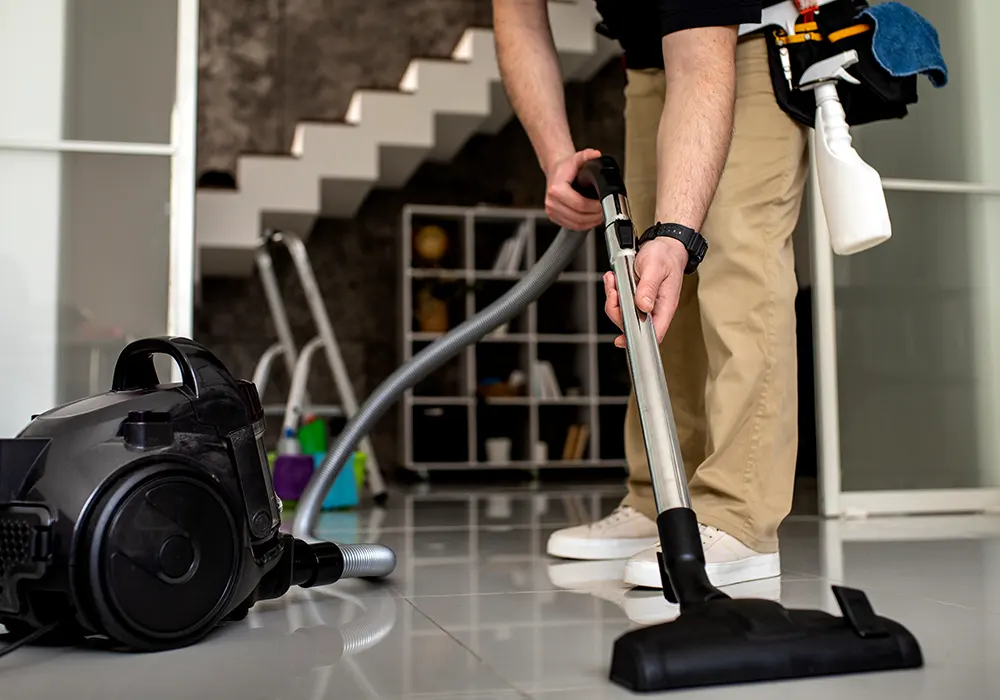 Continuous team training
Efficiency is not achieved with equipment alone, but also with well-trained professionals. MRK Cleaning places emphasis on regularly training its team, ensuring everyone is up-to-date on the best cleaning practices and techniques.
Attention to detail
Every space is unique and has its own specificities. For this reason, a detailed analysis of the area is conducted before any procedure. This attention allows for the customization of the service according to the client's needs.
Commitment to health and safety
In times of growing awareness about the importance of cleanliness for health, MRK Cleaning strictly adheres to safety guidelines and standards, ensuring spaces are not only aesthetically pleasing but also safe and healthy.
When choosing MRK Cleaning, you're not just selecting a cleaning company, but a partner dedicated to ensuring a clean, healthy, and welcoming space. Learn more about the services offered.