If you have a sofa at home, you know that it is an important piece in the decoration and comfort of your living room. However, over time, it is common for it to accumulate stains and dirt that can compromise its appearance. Let's give some tips on how to clean stains on the sofa and keep it always clean and cozy. Check them out below:
Identify the type of fabric
Before starting to clean the sofa, it is important to identify the type of fabric to avoid permanent damage. Each type of fabric requires a specific cleaning method, so it is essential to know if your sofa is made of leather, suede, cotton, linen, among others.
Use appropriate products
After identifying the sofa fabric, it is important to choose the appropriate products for cleaning. In general, stains can be removed with simple products such as water and mild soap, vinegar, baking soda, or mild detergent. However, some fabrics require special care and specific products, such as leather.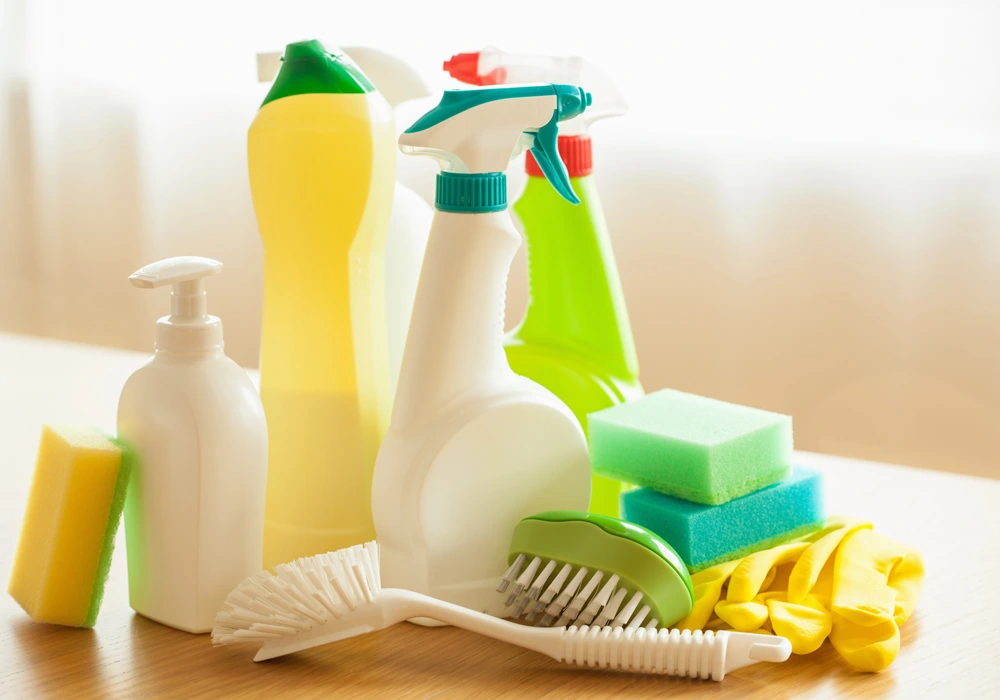 Make tests before cleaning
Before applying any product to the sofa, test it in a small area to check for discoloration or damage to the fabric. Additionally, it is important to read the usage instructions of the products before applying them.
Hire professionals
In some cases, it may be necessary to hire professionals specialized in upholstery cleaning to ensure a deeper and more efficient cleaning, especially if the sofa is very dirty or has stubborn stains.
With these simple tips, you can keep your sofa always clean and beautiful, removing stains without damaging the fabric. However, it is important to remember that the best way to avoid stains is to prevent them by avoiding eating or drinking on the sofa and cleaning up any dirt that may fall on it immediately.