When considering the maintenance and cleaning of our home, we often face the question: should I do it myself or hire a professional company? Know that there are significant benefits to choosing professionals. See some of them below:
Efficiency and experience
Home cleaning specialists have extensive experience in the field. We know which products are most effective for different surfaces and stains, and we have the appropriate equipment for each type of job, ensuring your home is cleaned in the most efficient way.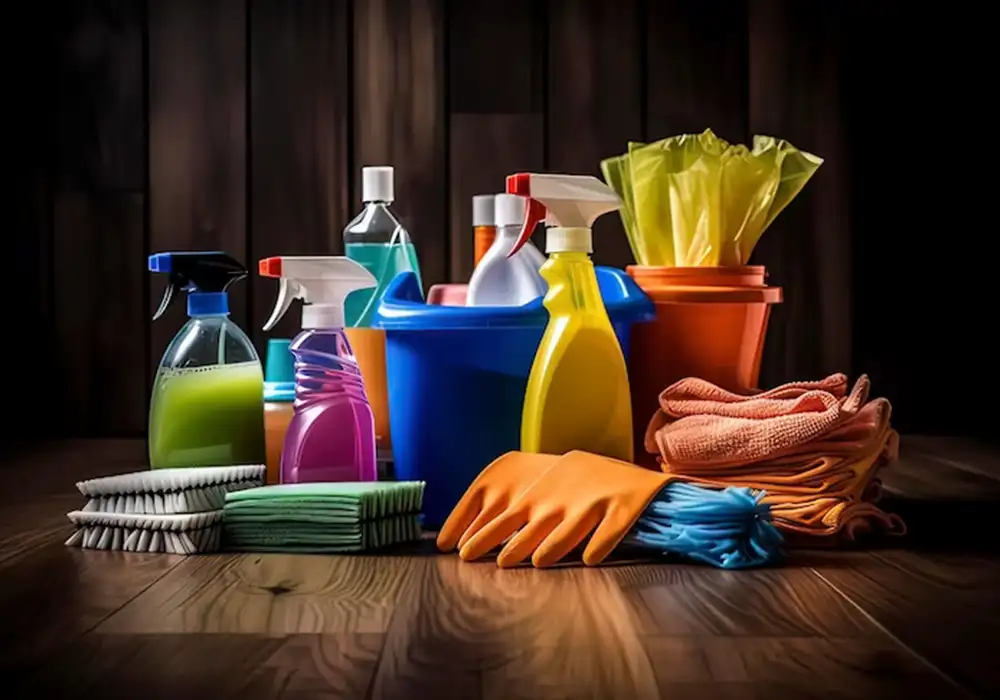 Time savings
With your busy schedule, your time is valuable. Properly cleaning your home can take up hours, especially if you try to do everything on your own and not as frequently as needed. By hiring a professional company, you can devote yourself to other activities, whether it's spending quality time with your family, indulging in hobbies, or focusing on your work.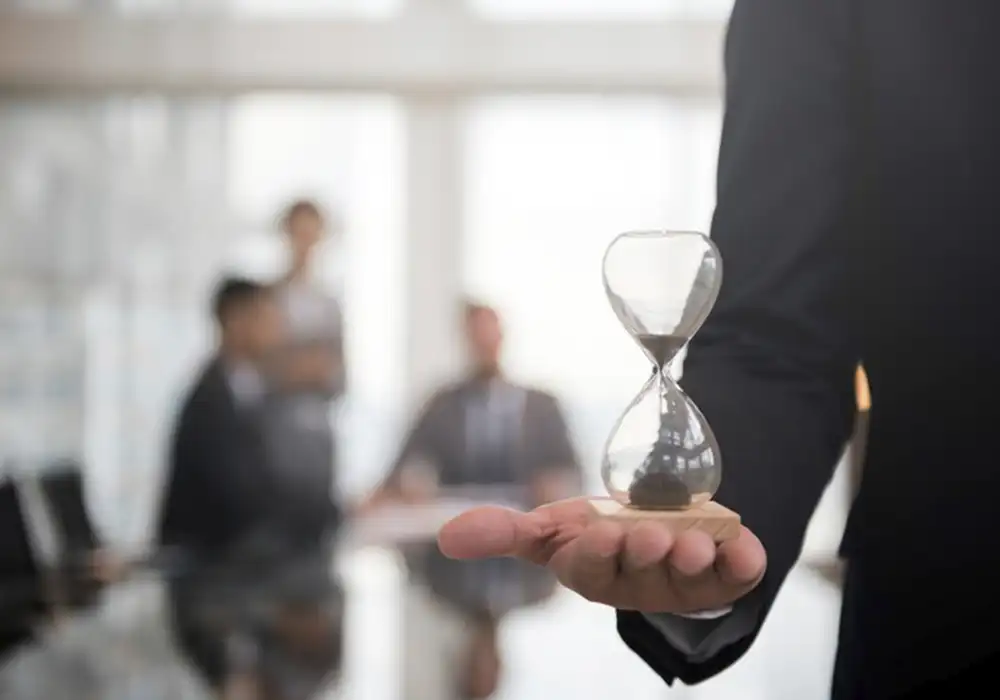 Consistency in results
One of the major advantages of hiring a specialized company is consistency. The cleaning will be done to the same quality standard every time the service is performed. This eliminates the variations that often occur when we try to clean on our own, on days when we are more tired or unmotivated.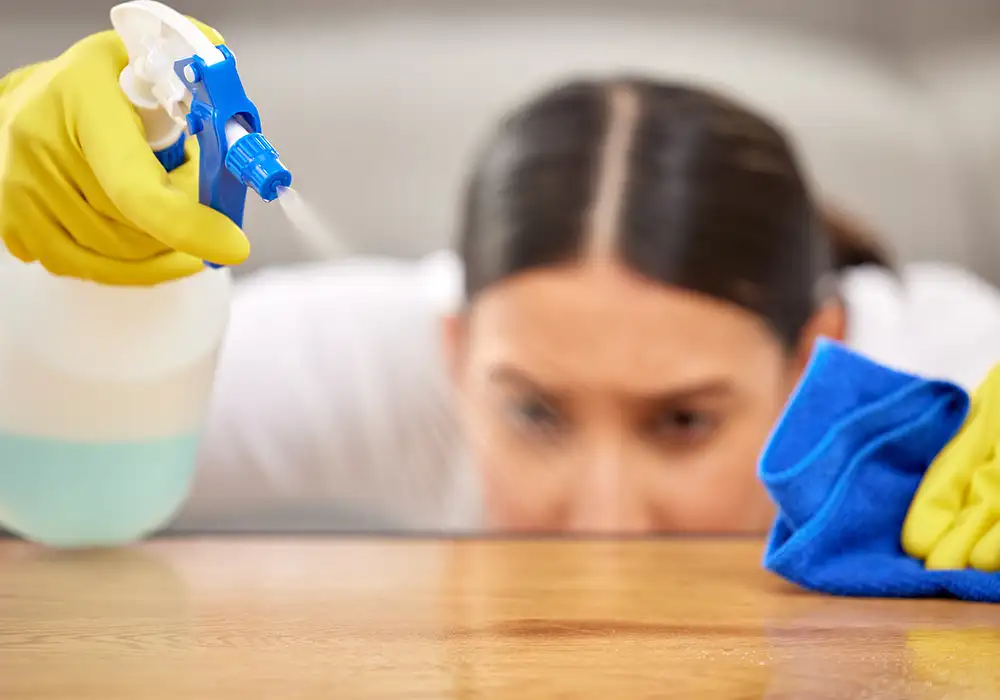 Health and Well-being
A clean home is not just aesthetically pleasing, but it's also essential for the health of its inhabitants. Qualified professionals ensure the removal of mites, bacteria, and other microorganisms that can accumulate in your home.
For consistently clean and healthy spaces, check out our specialized services.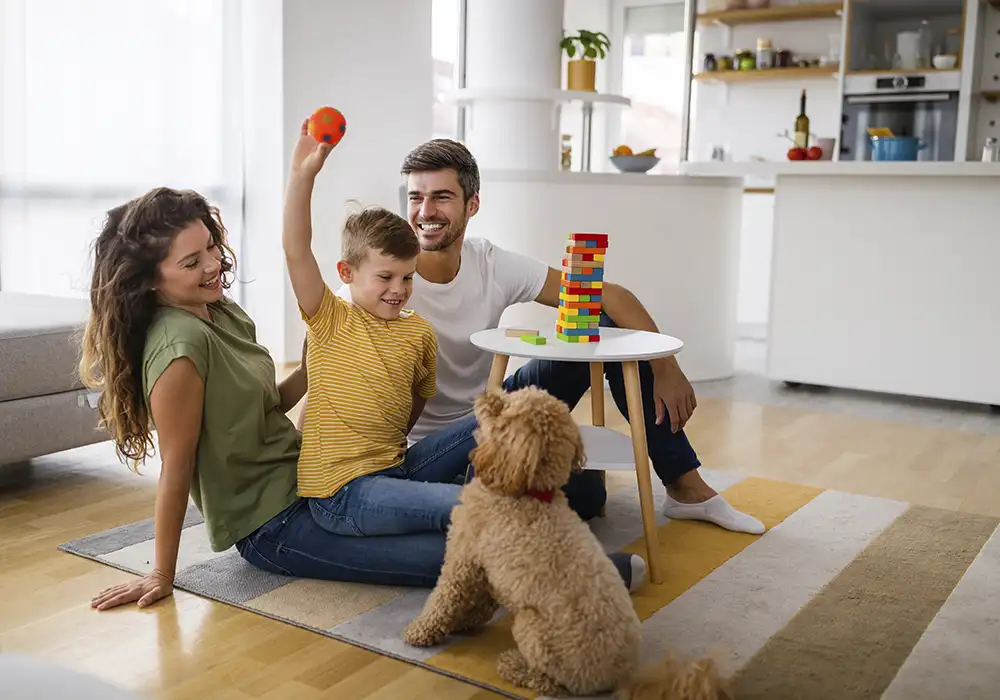 Hiring a professional cleaning company for your home ensures that your space is taken care of by experts. This means fewer worries for you and more time to enjoy what truly matters, along with better health.